Evaluation for infertility should be in systematic, expeditious and cost-effective manner identifying all relevant factors. Generally, the initial emphasis is on the least invasive methods for the detection of most common causes. No treatment should be initiated until the baseline tests are performed.
When to evaluate??
No conception even after trying to conceive for one year
Early evaluation (after 6 months of trying) is needed when,

Age over 35 years
Menstrual abnormalities
Known/ suspected uterine/ tubal disease
Partner sub-fertile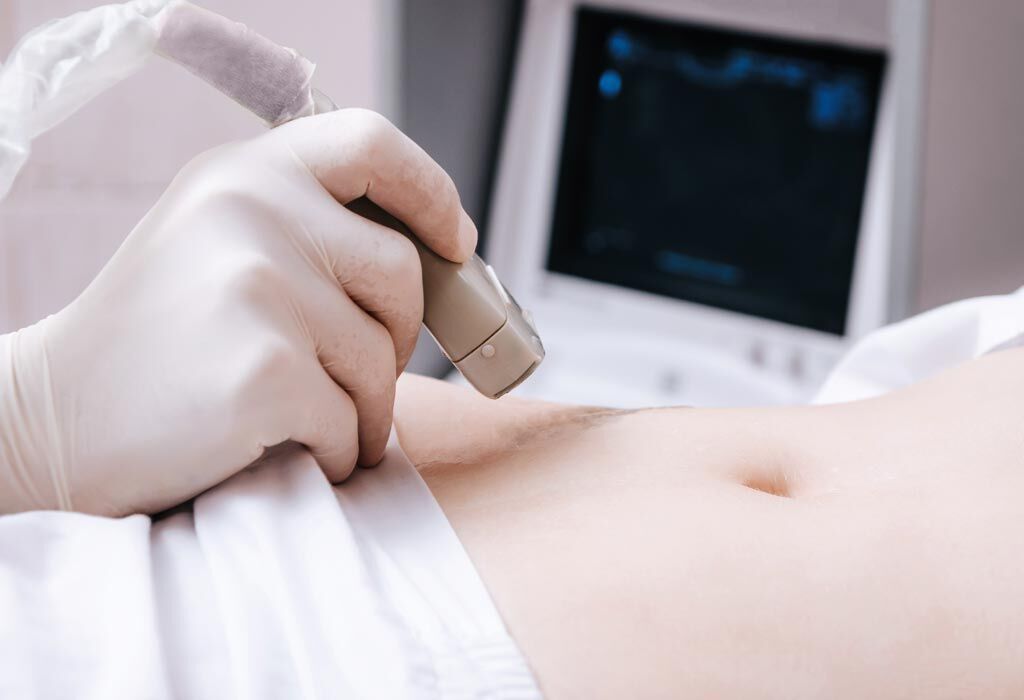 Female Factors for Infertility
Diminished egg reserve
PCOD
Uterine factor
Tubal factor
Endometriosis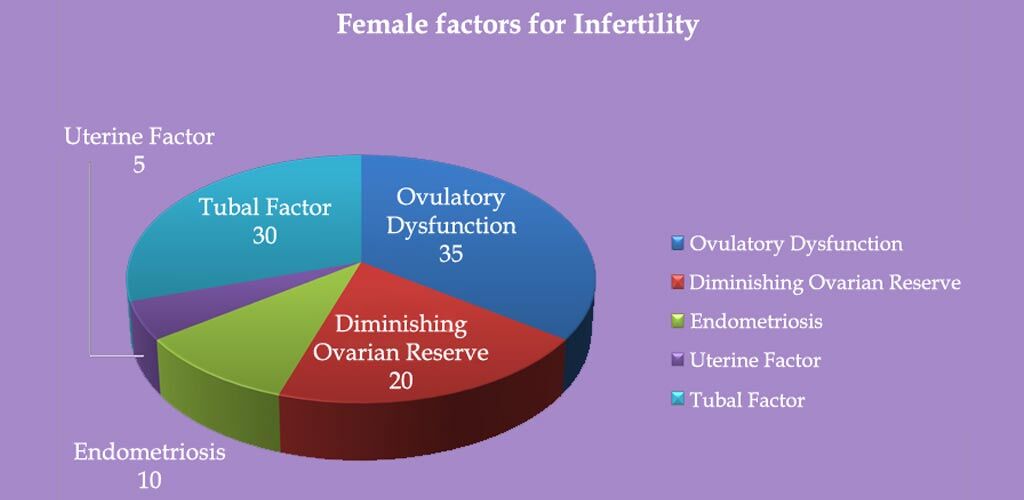 Evaluation of Ovarian Reserve
It's a measure of "reproductive potential" that is the number and quality of remaining oocytes(eggs).
Antral Follicle Count (AFC)
Follicles in both the ovaries are counted by trans-vaginal ultrasound.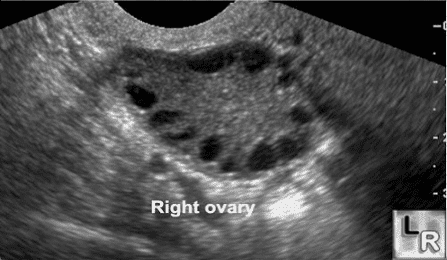 AMH (Anti-Mullerian Hormone)
It cycles independent "qualitative" & "quantitative" markers of predicting ovarian reserve and response.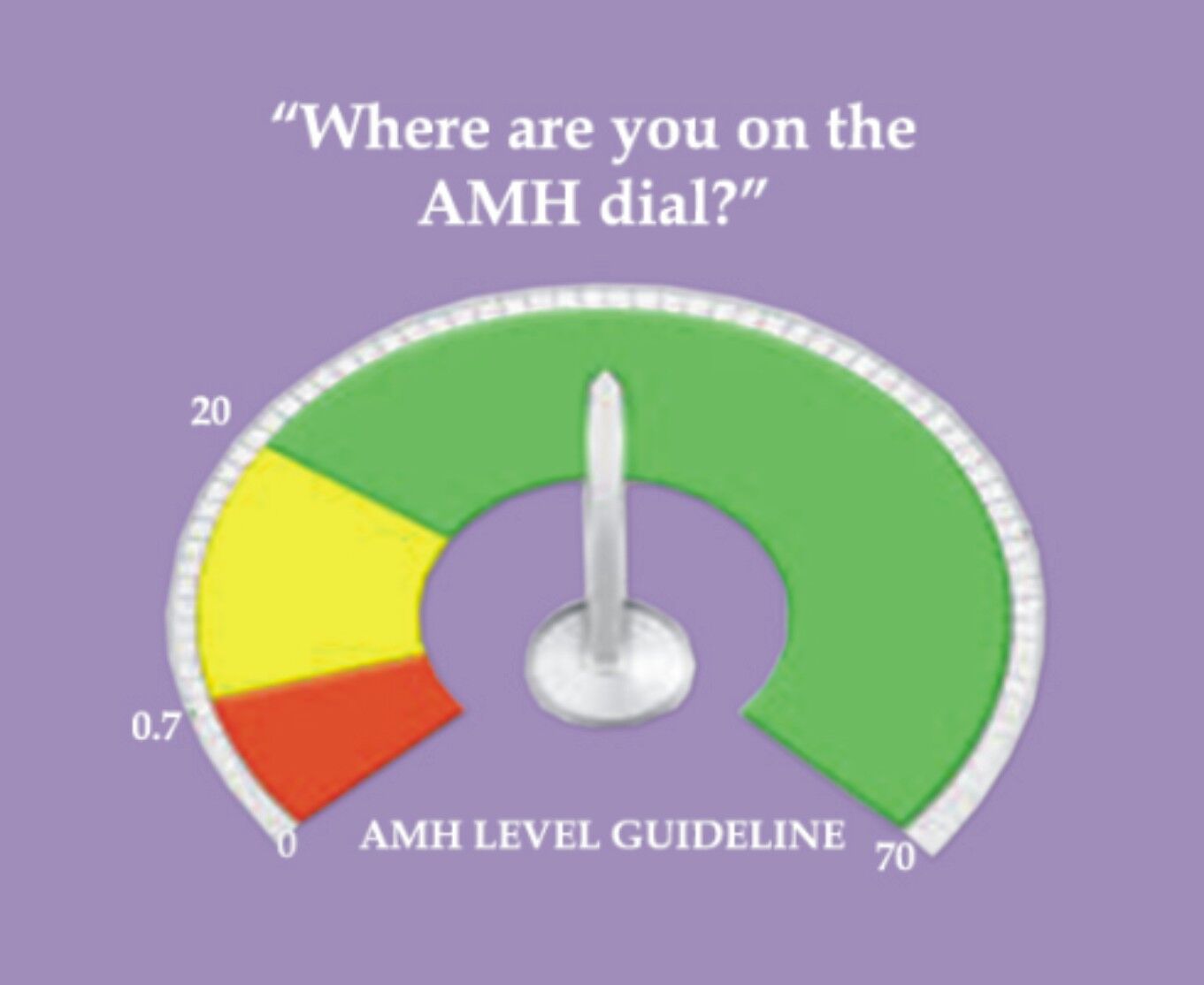 Evaluation of Ovulatory Function
| Evaluation of Ovulatory Function | Evaluation of Uterus | Evaluation of Ovulatory Function |
| --- | --- | --- |
| Menstrual history | Transvaginal Ultrasound (2D/3D) | Hysterosalpingography (HSG) |
| Basal body temperature | Sonohysterography (SHG) | Sonosalpingography (SIS) |
| Serum progesterone | Hysteroscopy | Laparoscopy |
| Urinary LH | Hysterosalpingography (HSG) | |
| Serial Transvaginal Ultrasound | | |
Other Hormonal Tests:
FSH,LH (D2/3/4)
Estradiol (D2/3/4)
Thyroid function tests
Prolactin