Infertility is a widespread problem. It is usually considered as a female problem, but in fact, in about 25% of an infertile couple the problem lies solely in male partners and another 15-25% is the male contribution.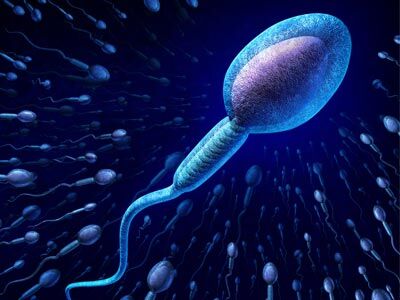 Male infertility can be due to any of the following reasons:
A. Basic Test:
Semen Analysis:
It is a single most useful and gold standard test to evaluate male infertility. It provides insight into the sperm production (Count) and sperm quality (Motility and morphology). It helps to assess the maturity of sperm and also about its interaction with the seminal fluid.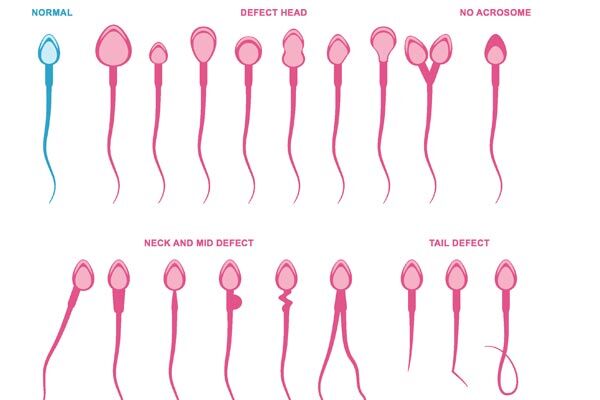 Before semen analysis, it is recommended to maintain abstinence of 2-7 days. The sample should be produced in the clinic. Masturbation is the best way of sample collection as the entire sample is collected, especially the sperm rich first portion.
Semen Analysis involves:
Macroscopic analysis- to assess liquefaction, volume ,pH, viscosity
The microscopic analysis includes sperm number (Count), movement of sperm (Motility), the shape of sperm (Morphology), the viability of sperm (Vitality), presence of round cells, antibodies
Semen Culture:
Semen culture is a laboratory test, which helps in identifying the presence of micro-organism in the semen sample. The test report is available in 3-5days.
Test Report:
No Growth :

Indicates that the semen sample has no micro-organism

Presence of Growth :

indicates presence of micro-organism. In the test report the name of the micro-organism and its effective antibiotics will be mentioned.
B: Specialized Test:
Hormonal Tests:
Blood test to check the hormone level namely FSH, LH, and Testosterone
Sperm Chromatin Dispersion test:
to assess sperm DNA fragmentation
Genetic Tests:
Karyotyping, Y-Chromosome micro-deletion
The World Health Organization (WHO 2010) reference level (modified):
| Semen parameter | Meaning | Reference Range |
| --- | --- | --- |
| Volume | The total amount of fluid ejaculated | ≥1.5 mL |
| Total sperm number | The number of sperm in the entire ejaculate | ≥39 million |
| Sperm count | The number of sperm per ml of semen | ≥15 million per ml |
| Total motility (Progressive + Non- Progressive motility | The ability of sperm to move actively and all other patterns of movement e.g. Moving in small circles, flagellar beat | ≥40% |
| Progressive Motility | The ability of sperm to move actively | ≥32% |
| Sperm morphology | Shape of the sperm | ≥4% |
| Semen pH | Measured to test if the ejaculate is acidic or alkaline. Semen should be slightly alkaline. | ≥7.2 |