Dr. Sandeep Mane
FRCOG(UK), CCST (UK), MD, FCPS, DGO, DICOG
Dr. Sandeep Mane obtained advanced fertility skills and qualified to become a Consultant in the UK. The nomination to be "The Best Professional of the Year" in the UK was the peak of his career. He was in-charge of Surgical skills training at the Royal College, London. He trained numerous doctors from all over the world. He returned to India and established the Origin International Fertility Center, which has brought happiness to numerous infertile couples. He has formed the Origin Foundation which has now started a statewide movement to improve doctor-patient relation. Honorable Minister for Medical Education, Shri Girish Mahajan has supported Dr. Mane to start the "Susanwaad Abhiyaan" from Sir JJ hospital. Over 2000 resident doctors have been trained in Communication Skills and this movement has reached all parts of Maharashtra.
Education & Degree
Royal College (London) certified Laparoscopic Surgeon, UK
Royal College (London) certified Hysteroscopic Surgeon, UK
Special Skills in Advanced Fertility treatment
Consultant in Reproductive Medicine and Surgery
Ex – Convener, Surgical Skills Training, RCOG, London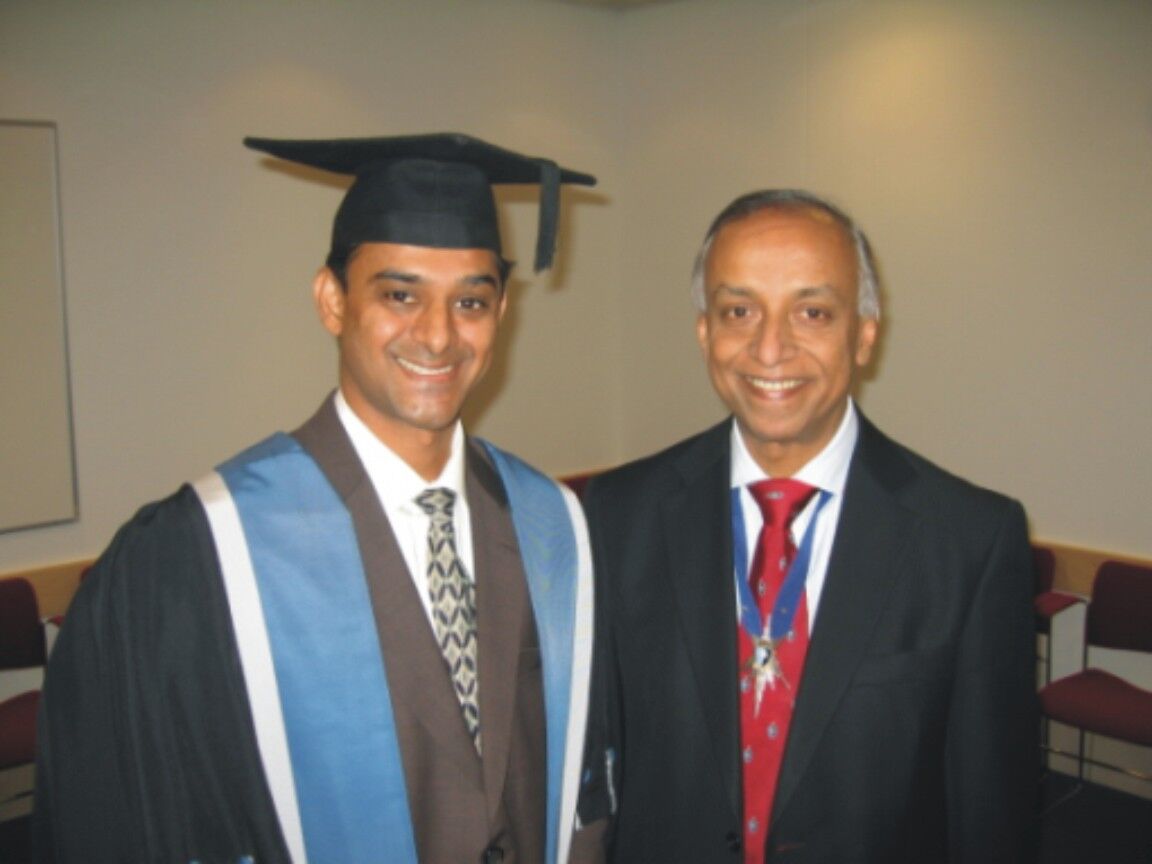 Absorption
26 November 1967 – Phase of Absorption
A child was born and started taking from parents, teachers, family, friends and the society – End result – A Person –
Sandeep Mane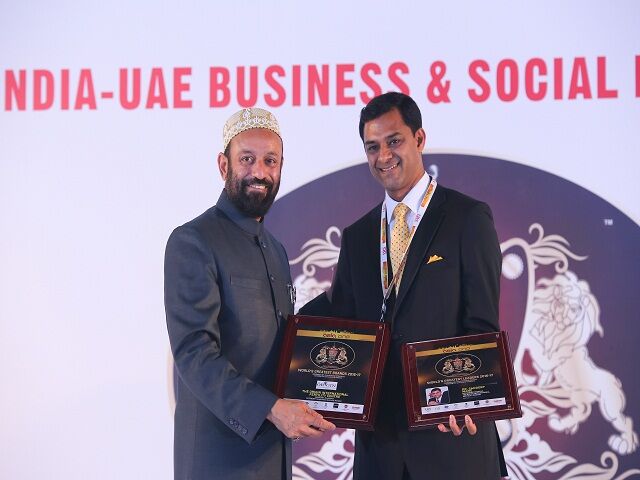 Consolidation
25 years later – Phase of Consolidation
The Person becomes a Doctor with the help of parents, teachers, family, patients, staff, colleagues and the society– End result – A Professional – Doctor Sandeep Mane – Director, Origin International Fertility Centre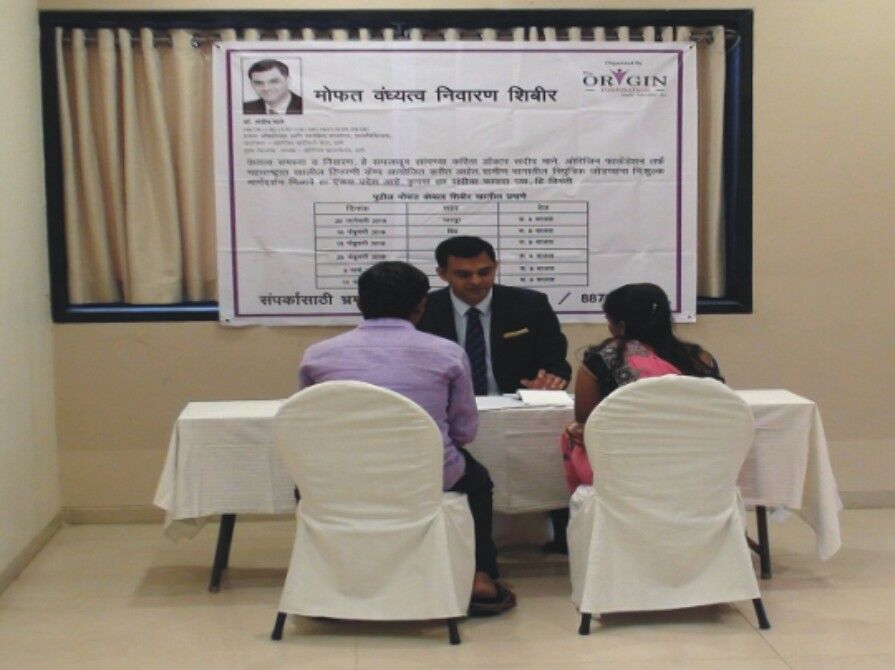 Donation
50 years later – Phase of Donation
The Doctor becomes a Trustee – President, Origin Foundation. Time to thank everyone by giving back. Guiding youngsters, Training doctors, Serving the patients and giving back to the society.
Special Achievements of Origin Fertility Center
Awarded as Best IVF & Fertility Center in Maharashtra by Navabharat Health-care Summit & Awards 2017
Awarded as World's Greatest Brands & Leaders 2016-17-Asia & GCCProcess Reviewers -PricewaterhouseCoopers PL, Dubai, 2017
Statewide Initiative to improve Doctor – Patient relationship, 2017
"Susanwaad Abhiyaan" initiated in June 2017 with Department of Medical Education, Government of Maharashtra to give Communication Skills to resident doctors across the state.
Thane Legacy Award, 2017
ICON of Thane Award, 2012 & 2017
First Laparoscopic Cervical stitch in India, 2011
Best of the Best IVF Center, India, 2011
Best Professional of the year Award Nomination, UK, 2010
Pregnancy at 55 years age, 2010
BBC World news Coverage, 2010 & 2014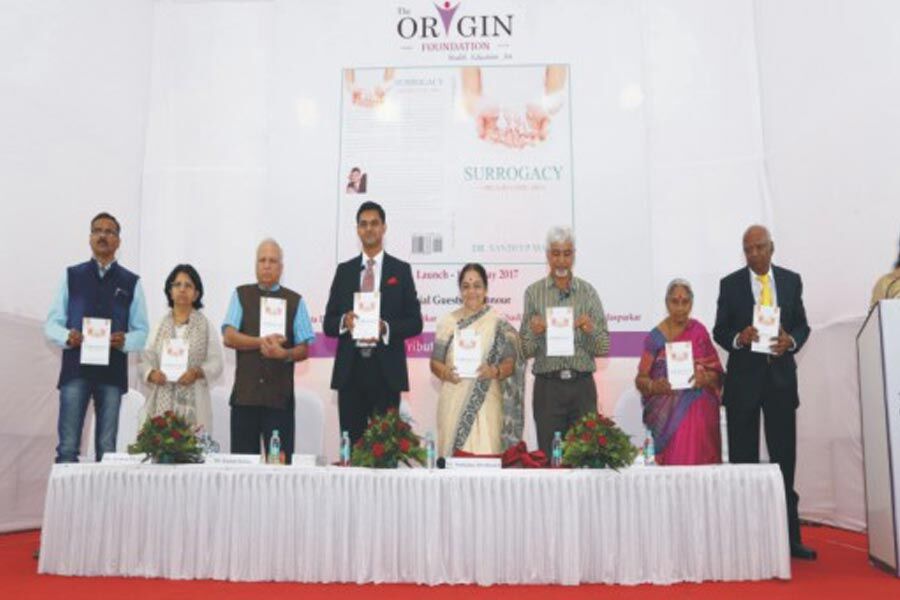 Surrogacy Dreams Come True – Book Launch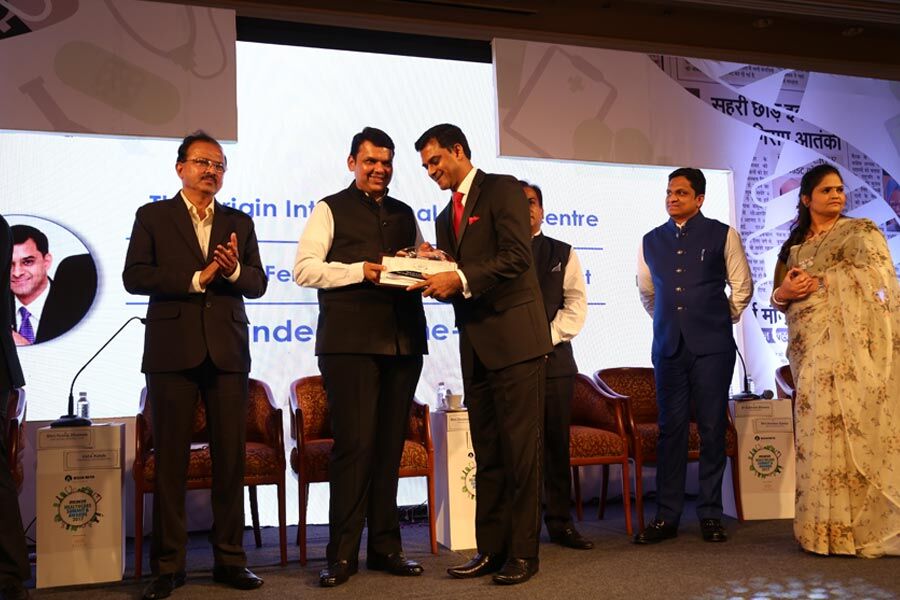 Navabharat Award
Best Professional of the year Award – 2010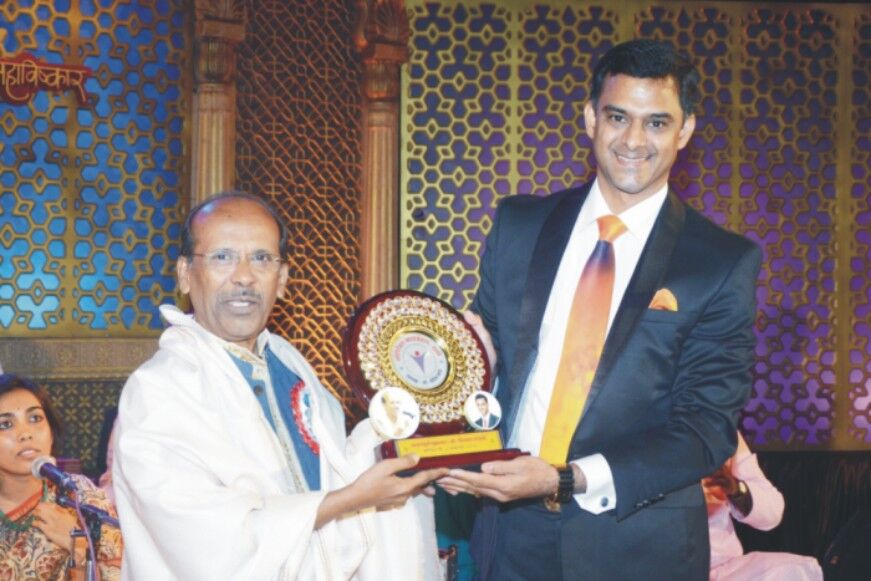 Art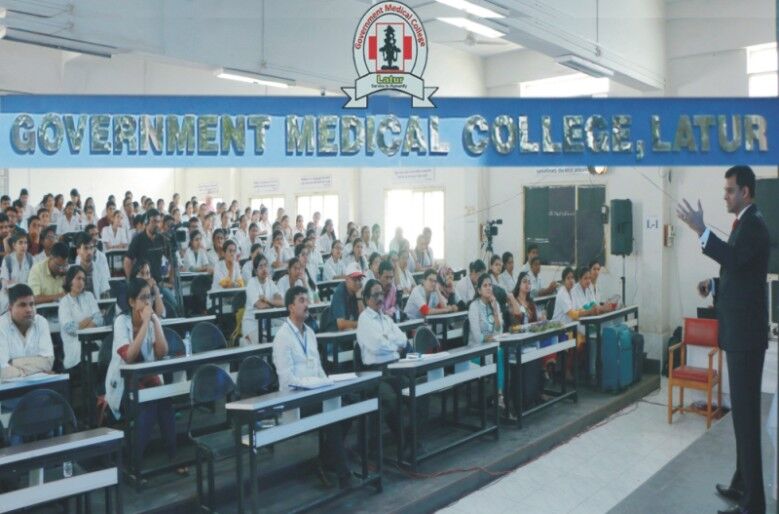 Susanwaad Abhiyaan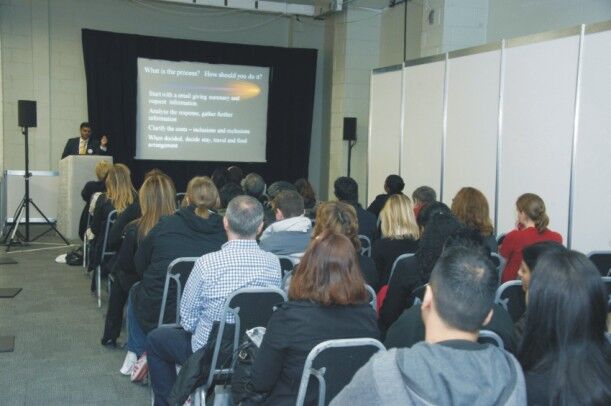 Fertility Show In London
Free Patient Camp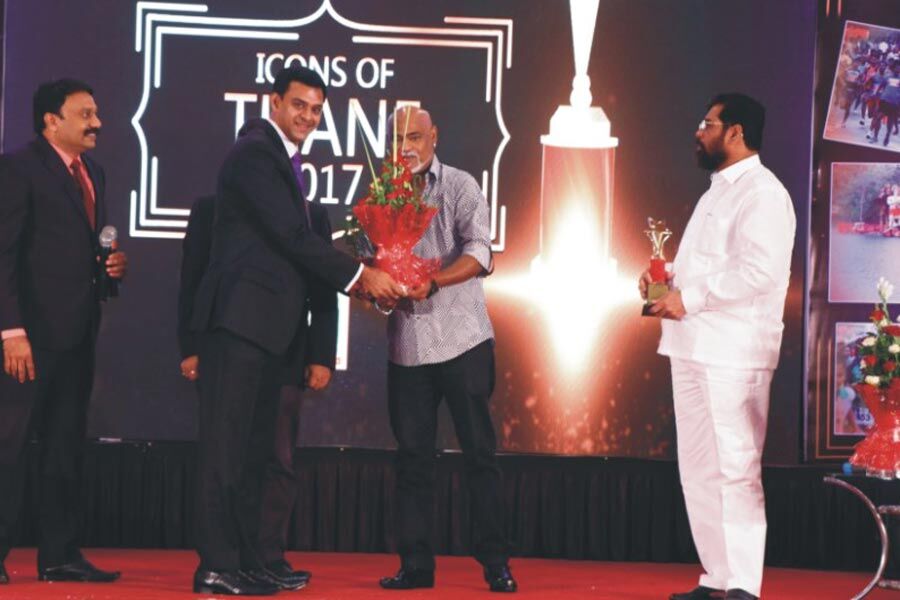 Thane Icon Award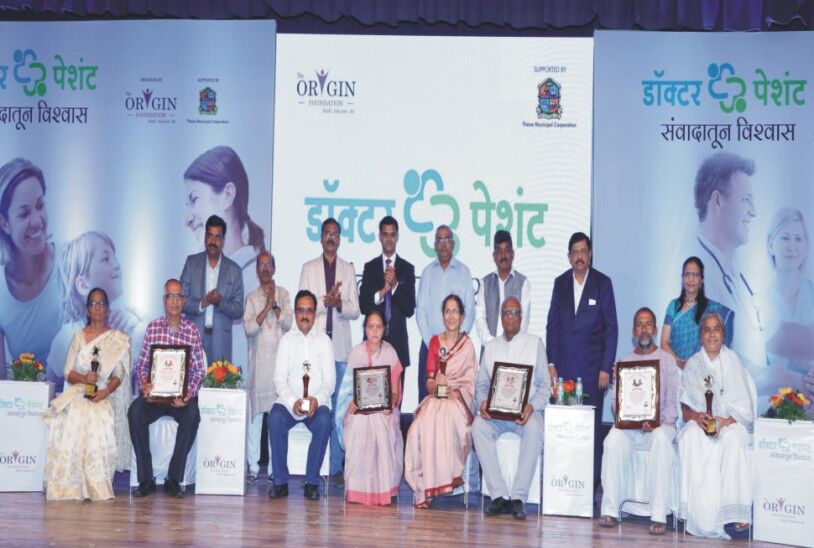 Aadarsh Doctor Puraskar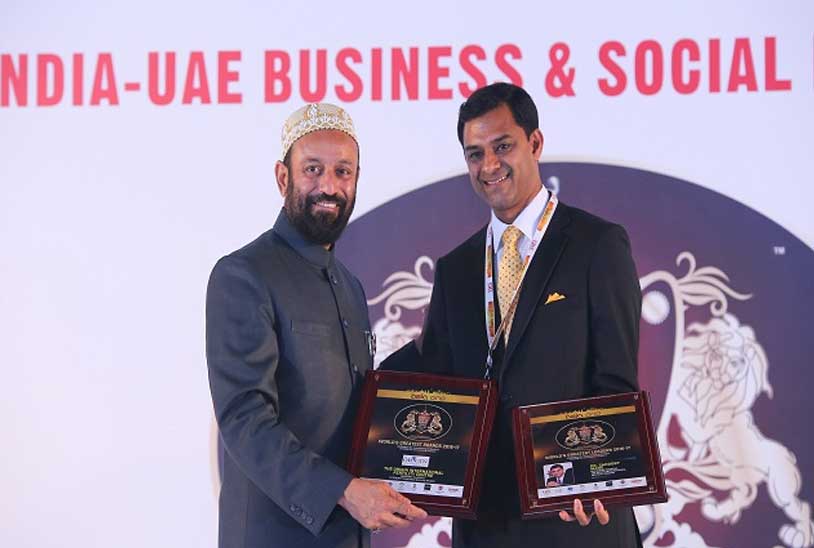 Dubai Award